Visual identity design / 

Diseño de identidad visual / Design d'identités visuelles
Editorial design / 

Diseño editorial / Design éditorial
Visual communication / 

Comunicación visual / Communication visuelle
Editorial / 

Edición / Edition
Writing / 

Redacción / Rédaction
Studio / Estudio / Agence
Cafe Image Design's professional team places their knowledge and passion in service of each project.
Café Imagen cuenta con un equipo de profesionales que pone sus conocimientos y su pasión al servicio de cada proyecto. 
Cafe Imagen compte sur une équipe des professionnels qui met ses connaissances et sa passion au service de chaque projet.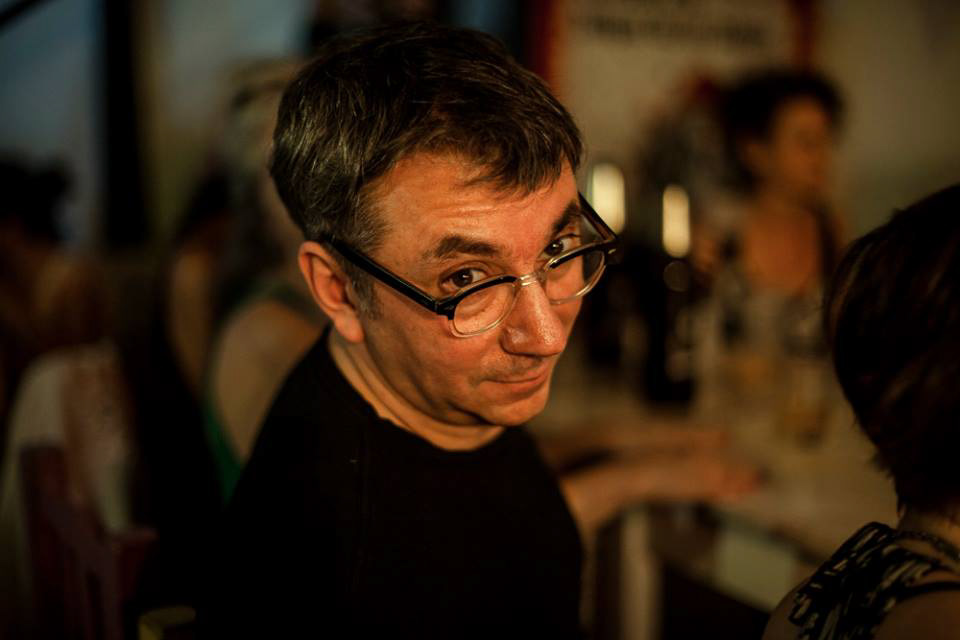 Ambassade de France en Argentine
Institut français en Argentine
FACC MIAMI French-Americain Chamber of Commerce
 Alliance Française d'Argentine
PSA Group - Peugeot Citroën
 Fondo de Cultura Económica
Ministerio de Salud de la Nación